Welcome to Capital Church in Wellington New Zealand
We are really glad you are exploring Capital Church community. We are a vibrant, ethnic diverse community that is learning to grow in our spiritual faith.
We do not claim to have all the answers. In fact, we are searching together to discover, what it is like to be a community, that is radically in love with God. It is our hope that you too are looking for a place that is authentic, real and relevant.
You are invited to join us/ connect with us// All orientations, ages, backgrounds and people welcome- Always
From skirts to shorts and ties to t-shirts we are a relaxed church group who invite you to come as you are.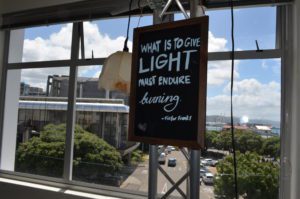 We get together every Saturday at 11.00 for a 11.30 am start. Our gatherings are in English.
11.00 am  Meet and greet in our cafe corner
11.30 am Worship service- music, sharing stories, teaching.  Children enjoy a time of creativity and activity.
1.00 pm Finish

Capital church was founded in 2008 and is part of the  Seventh-day Adventist  denomination of churches
Our Location :
Anvil House, 138 Wakefield st. level 2 ( elevator) Wellington New Zealand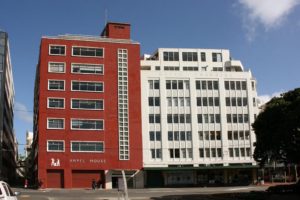 There is no designated car park,  one is located across the street, and there are parking garages near by.
We are excited to be working on a new website here at the start of 2018, as the site is being developed, information will be limited. However we hope you check out the  what's happening page for updated information.