Community involvement is part of our commitment.
Some of our involvement is more on a need base other are more organised.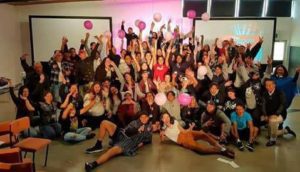 The Moving Mount Capital Youth NightsOne  is one of the outreach imitative supported and run by members in  Capital Church.
This Youth initiative aims to increase the capability and resilience of young people and support them to participate and contribute confidently in their communities through an effective authentic 'youth for youth' mentoring programme.
This youth leadership and mentoring program has seen a growth in leaders among the youth of capital. As a church group we benefit from their drama, music and speaking talents and are proud of how we see growth in the individuals, and friendships built among youth. Through this program, youth are involved in touching other youths lives while sharing positive messages.
A focus among the youth has been Suicide awareness with a production "A letter for my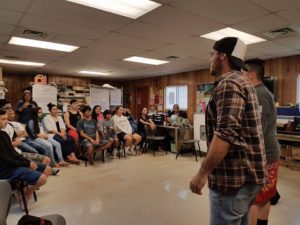 brother"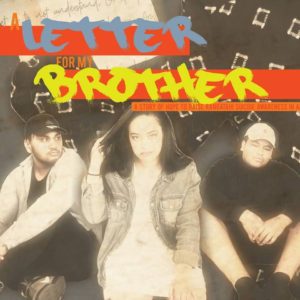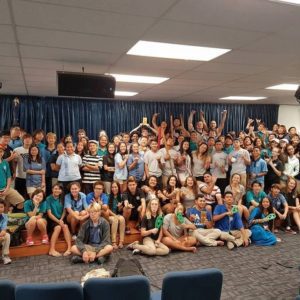 For more information or to book the group to come and share contact Sally