Address:
Anvil House, 138 Wakefield St, Level 2
6011 Wellington, New Zealand
follow us on facebook   and instagram
Capital leadership team is passionate about being a safe space in community for people from various walks to encounter God.
Pastor Kirsten Øster Lundqvist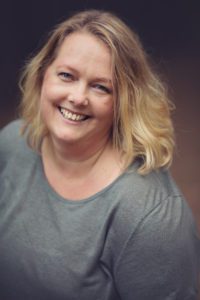 email: kirstenlundqvist (@) adventist.org.nz
Capitals Pastor is originally from Scandinavia, a global citizen with  22+ years in ministry experience , she moved to Wellington from United Kingdom. Naturally she has fallen in love with Wellington and New Zealand.